I love a linky, which you can probably tell by the long and excessive list below. I love connecting with other bloggers, I love sharing my posts and reading others. It's addictive. Sometimes when I'm not at my best and I don't feel like doing much at all, I still manage to do these Linkies.
This is a good one for the variety of posts linked up.
Its hosted by Gemma @ Sunshine on a cloudy day
This linky is 'All about you' the best subject to write about,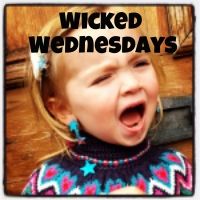 This one was my first ever linky and one of my fav's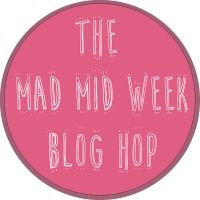 This one does what it says on the tin. I love the idea of all linking up.
** Thursday Linky **
This is hosted by
Honest mum
and is a popular one with 100+ bloggers
linking up their posts, that they want to champion and
** Friday Linky **
This one is perfect for me as I love lists.
This is my new all time favourite linky, its right up my street, I am a ranting pro. Its such a brilliant idea and so many great posts link up. By:
Modern dad
and
Life with baby kicks
I've read some amazing posts on here and it's by:
Whilst this one isn't actually a linky, its a blog hop,
I wanted to include it as I also like this idea allot.
** Monthly Linkies **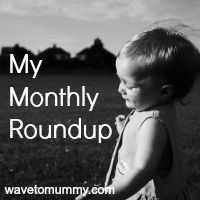 This is a newbie for me, but I fully intend to keep it up its by
Wave to Mummy
held on the

2nd of every month.
It gives you a chance to reflect on the previous month.
This one is an important one for me as I'm often guilty of not appreciating the good things in life. Its on

the middle Tuesday of every month.
I hosted by the very talented
Another monthly favourite of mine is the monthly bucket list, this makes me get my arse into gear and ready for the month ahead, its a great idea!
Held the

last day of every month

by the very funny
Twinderelmo